International sales and distribution partners
Our materials are tailored to UK examination board specifications and curricula, but many of these courses are offered in International schools across the world. Where the materials do not specifically match a local curriculum, they may be edited for a perfect fit.
Popular international series:
CIE Cambridge International Education Computer Science IGCSE - Specification Map
Pearson Edexcel IGCSE Computer Science 4CP0 - Specification Map
KS3 Computer Science - Curriculum Map to support further study beyond age 13
KS3 Design and Technology - Curriculum Map to support further study beyond age 13
International sales, licensing and resales contact:
Peter Oates, PG Online International Sales Consultant
peter.oates@pgonline.co.uk
+44 1242 253002
Domestic and international representatives:
International Awards
Don't take our word for it. We have been recognised at educational award ceremonies across the globe including the 2019 Reimagine Education Awards in San Francisco and the GESS Awards in Dubai.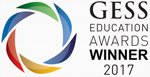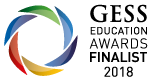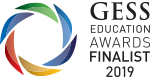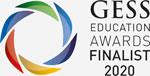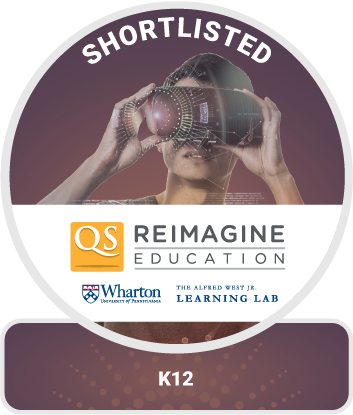 Case studies and testimonials
Cranleigh Abu Dhabi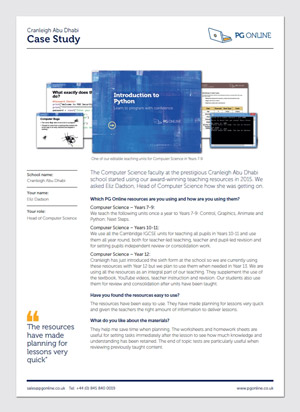 Kings College La Moraleja
"I would 100% recommend these units to other schools. They are amazing resources, so useful, well thought out, and you can tell they have been designed by ex-teachers. The assessment is also there which is great too."
Bangkok Patana School
"I like PG Online because everything is clear and simple, with good technical content. We can also ensure all CS teachers and students have the same assessment."