PG People
PG People are amazing and are already making a measurable difference to education in the UK and beyond. Here's why, how and where they do what they do…

Jobs
We aim to change education for the better. Think you can help us? Come and join our team!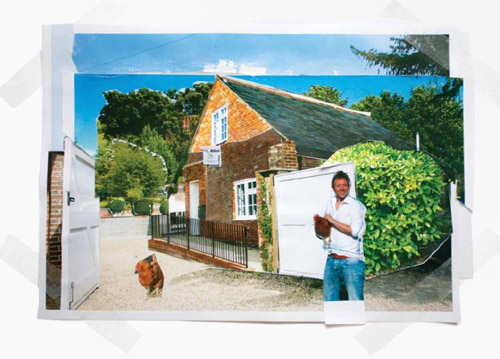 Inspired by our artists, we thought we would have a go at producing a little artwork of our own with a collage of our offices in rural Dorset. Our chickens have sadly been headhunted by a local fox. 
Talented with something to offer?
Get in touch. We may not have a job listed for you below, but we are growing rapidly and you might just be exactly who we need for an unforeseen opportunity. 
Authors
We are always looking for talented new and experienced authors so please get in touch if you are interested in writing for us. 


Ideally you will have some or all of the following skills and experience:
Minimum relevant degree level or equivalent education
Relevant writing experience
Editing / proof reading skills
Superb command of grammar and written English
A minimum of five years teaching experience including the delivery of A Level
Proven track record of outstanding teaching and results
Senior examiner experience
Ability to collaborate and work as a team
Interest and willingness to learn new topics