=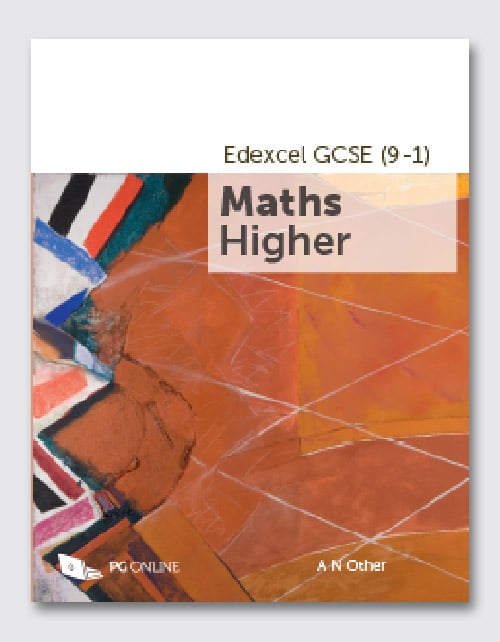 Coming soon: Free Digital Inspection Book or an eBook subscription over 1, 2 or 3 years.

Edexcel GCSE (9-1) Mathematics Higher
Publication expected: 2020.
The book will be available in printed paperback format, or as a digital subscription edition
The Edexcel GCSE Higher Student book is written specifically to suit the pace and robust foundation knowledge already acquired by students at KS3. The book provides concise and easily-accessible explanations of each specification learning objective, supported by worked examples. Increasing levels of challenge are identified in each chapter with a balance of skills practice and application questions; testing reasoning and problem-solving skills to support Mastery.
The specification is covered through a series of 25 Sections, each addressing one related area of Mathematics within the GCSE. Within each Section, individual chapters identify the key learning objectives in a form that can be neatly delivered in one lesson.
Solutions to all questions and exercises are provided to teachers only in a free teacher pack available on our website.
To accompany this textbook, PG Online also publishes a series of 25 downloadable teaching units. Each component in a unit consists of a PowerPoint presentation, teacher's notes and an exercise sheet along with a final assessment test for the unit. Units are sold as a lifetime site licence and may be loaded onto the school's private network or VLE.
What people say...
"

"

I have a copy of the existing AS level book and I love the structure and accessibility of it – well done.

Omar Khan. Computer Science – Subject Lead, ARK All Saints Academy
"

"

Having looked at your A level textbooks, which are excellent, we would now want to have a look at the new GCSE textbooks and we will be recommending them to our new computer science students.

Alan Paupiah. Head of Computer Science, Aylward Academy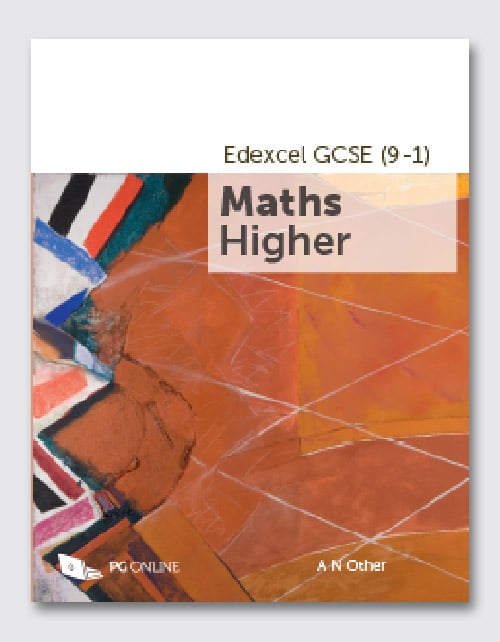 Coming soon: Free Digital Inspection Book or an eBook subscription over 1, 2 or 3 years.

How to order

1. Add individual units to a draft order or download a blank order form below to complete manually

2. Using a draft order you can either:

Save your order online
(registration or log in required)
Email us your complete order
(registration or log in required)
Create a PDF
(to fax or email at a later date)

Download blank order form

Pricing and Discounts

Each unit is individually priced for LIFE. Please view each unit for detail. 

Discounts are cumulative based on the total of units licenced to your department.

All prices subject to further discounts and VAT.

There are no annual renewal fees.

| | |
| --- | --- |
| 2-5 units | 10% discount |
| 6-11 units | 15% discount |
| 12-23 units | 20% discount |
| 24+ units | 25% discount |